ABOUT CAPITAL CIVILS LTD
Capital Civils is Based in Nottingham and we have over 20 years experience in the construction industry, covering a vast range of Civil Engineering and Groundwork projects. We currently undertake works in both the Private and Public Sectors offering packages to suit the needs of each of our clients.
OUR AIM
Our aim is to carry out projects delivering maximum output along with complete efficiency. We do this by our Triangle Method, which we place emphasis on Quality, Time and Price ensuring all is delivered to our clients targets.
All of our Management and labour force are highly skilled and are approved and qualified in the following:
EUSR – Water Hygiene Card
CSCS – Construction Card
CPCS – Plant Operators Card
SSTS – Supervisors Card
SMSTS – Managers Card
First Aiders – 3 Day First Aid Approved
GET IN TOUCH
OUR TEAM
All of our team hold CSCS cards along with the relevant NVQ'S. Below is a brief list of what is held as a minimum by Operatives and Managers: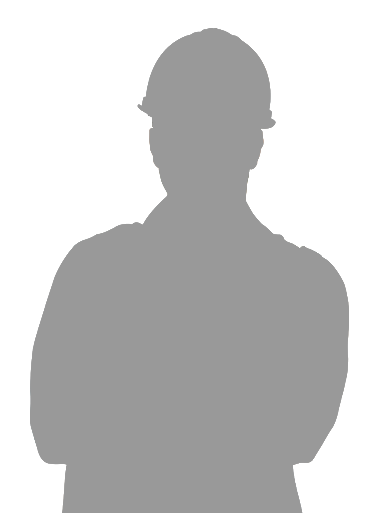 OUR GOAL
Captital Civils is one of the Leading Engineering and Construction Company Nottingham. We are Nottingham Construction Company powerhouse dealing in construction and Civil engineering. With over 20 years we have earned respect and a place in engineering, construction, groundwork projects, block paving Nottingham and drainage services in Nottingham. We provide cost-effective and professional groundwork services.Our aim is to achieve great success and to be the leading Nottingham construction company in the provision of block paving, blocked drains services, construction and engineering services and products. We outline, build and direct facilities that people use in everyday life.
Our ultimate goal is growth for Captital Civils by leveraging on innovative practices and technologies. That cope with future needs adds value to our customers while keeping adverse environmental effects at a minimum. We envision to create custom solutions that leverage on innovative practices and technologies. Deliver buildings that are efficient and designed to fit their culture and organisations goals. Emphasising on Time, Quality, and Price. Our team is a broad range of qualified, professional unrivalled network of expertise.